Join the Aero Club!
The Aero Club of Washington was founded in 1909 by a group of forward-thinking Washingtonians, who wanted to enthuse the public about the fledgling aviation business.  Since then, the Aero Club has hosted hundreds of national and international aerospace leaders at its monthly luncheons – from aviation's early heroes to those making current headlines. Today, the Aero Club of Washington continues its founding mission of fostering and promoting interest in the principles and development of aeronautics. As an industry cornerstone we are dedicated to providing a forum for the discussion of the aviation and aerospace issues and honoring the achievements of the industry's thinkers and leaders.
The Club's monthly luncheons provide an opportunity for members to network with other aviation professionals in the Washington area who meet to hear the leaders of the aviation industry share their thoughts and perspectives.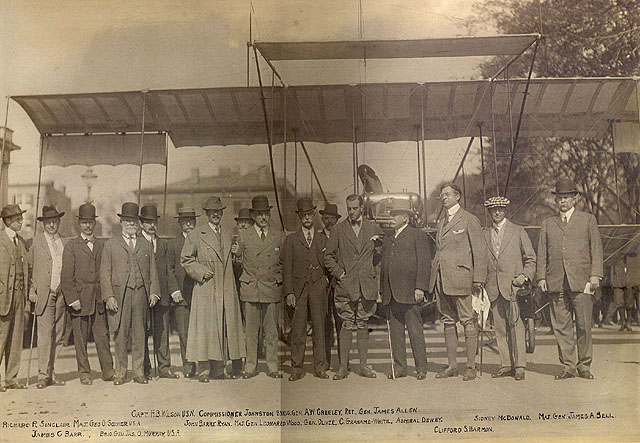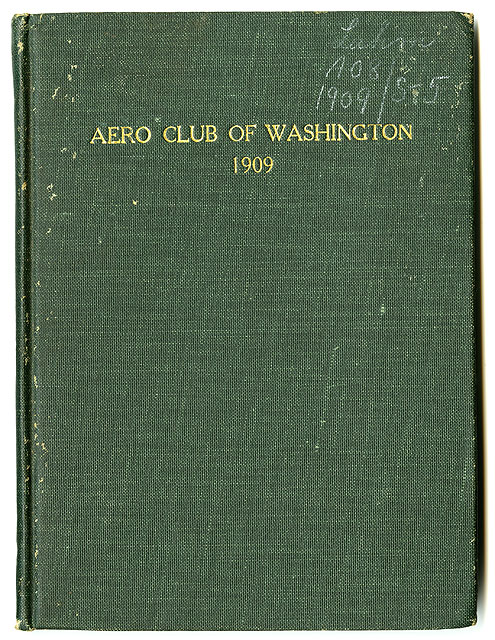 Membership
For $55 a year, you can become a member of this historic aviation club. As a member you will receive email notifications of the monthly luncheons; quarterly newsletters and invitations for the annual Wright Memorial Dinner and other special events, and you'll be included in our annual membership directory that is exclusive to Aero Club members and lists all members and their contact information.