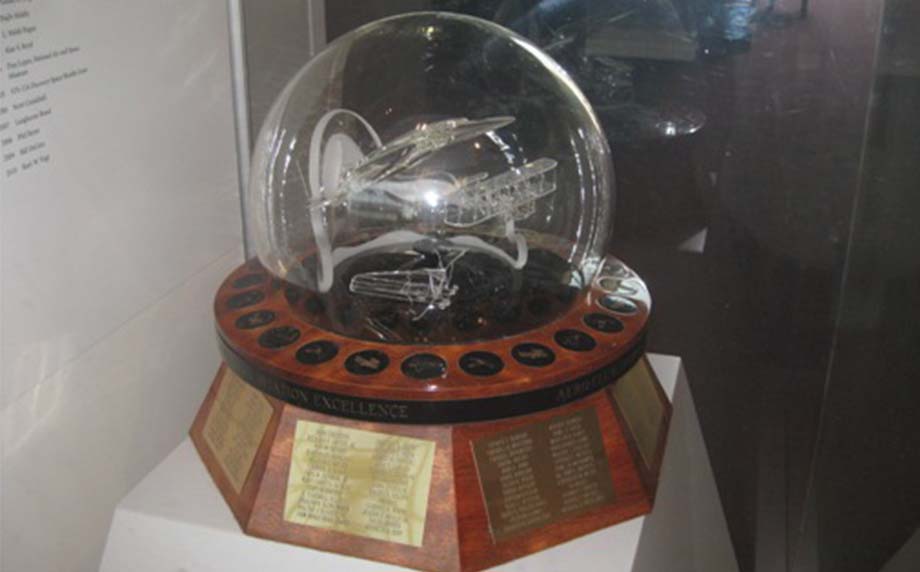 The Aero Club of Washington was originally founded to promote the Wright Brothers and their efforts.  Their initial achievement defined aviation, established excellence as a standard and placed America in a role of global preeminence.  The Aero Club seeks to commemorate the Wright Brothers' historic actions by awarding an annual Trophy for Aviation Excellence.
In 1999, after the tragic death of Admiral Don Engen, director of the National Air & Space Museum at the time, the Aero Club Board voted to present the Trophy to Don Engen posthumously.  It was accepted in October 1999 by his widow, Mary Engen.  The Board had also voted to name the Trophy after Don Engen, and at that same luncheon, the Trophy became the "Donald D. Engen Aero Club Trophy for Aviation Excellence."  The permanent Trophy resides in the National Air & Space Museum.
RECIPIENTS OF THE DONALD D. ENGEN
AERO CLUB TROPHY FOR AVIATION EXCELLENCE
1993 – Herb Kelleher, Southwest Airlines
1994 – Senator Wendell Ford, U.S. Senate
1995 – Edward W. Stimpson, GAMA
1996 – Joint FAA/JAA 777 Certification Team
1997 – James A. Wilding, MWAA
1998 – Robert Crandall, American Airlines
1999 – Donald D. Engen
2000 – Najeeb Halaby
2001 – L. Welch Pogue
2002 – Alan S. Boyd
2003 – Not Awarded
2004 – Don Lopez, NASM
2005 – STS-114 Discovery Shuttle Crew
2006 – Scott Crossfield
2007 – Langhorne Bond
2008 – Phil Boyer
2009 – William DeCota
2010 – Carl W. Vogt
2011 – Jane Garvey
2012 – National Aviation Hall of Fame
2013 – The Tuskegee Airmen
2014 – Charles "Chip" Barclay
2015 – Will Ris
2016 – Walter J. Boyne 
2017 – Captain J. Randolph (Randy) Babbitt 
The Aero Club is proud to award the
2017 Donald D. Engen Aero Club Trophy for Aviation Excellence
to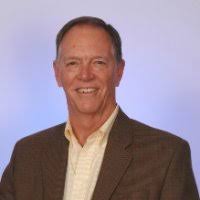 Captain J. Randolph (Randy) Babbitt
Randy Babbitt's dedication to the aviation industry spans over a half-century, during which he worked as a commercial airline pilot, led the United States' principal airline pilots' union, founded a leading aviation consulting firm, headed labor relations for a major airline, and served in the U.S. Government in several capacities, including as the Administrator of the Federal Aviation Administration (FAA).